LATEST ARTICLES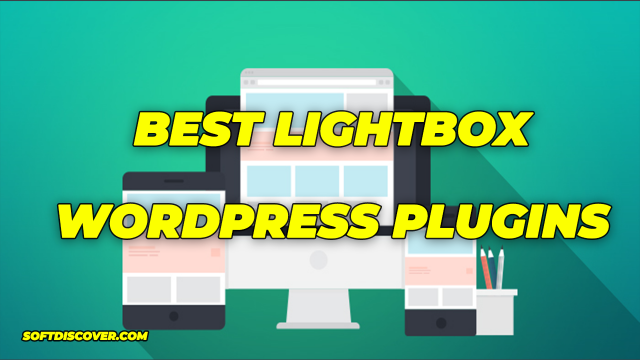 The simplest way to create a lightbox in WordPress is to use a plugin. A plugin will let you add a lightbox without needing to be very technical and add any code to your website. A plugin is simply the easiest and most effective way to add a lightbox to WordPress There are a lot of plugins to choose from,...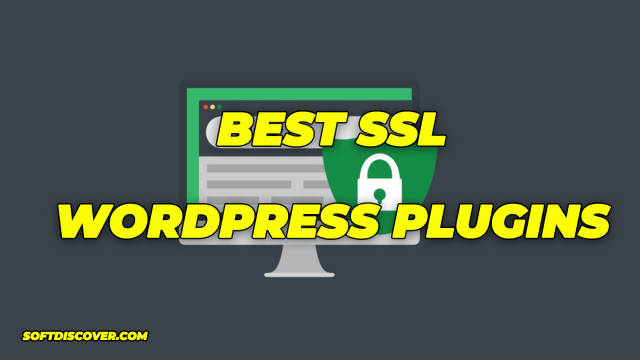 Secure Socket Layers (SSL) are protocols utilized on the internet to provide certificate data as well as protect data exchange over computers. These certificates guarantee users in terms of the website identity they are using to communicate. SSL is also known as TLS (Transport Layer Security protocol.) In many advanced web browsers, users can easily click on the SSL icon...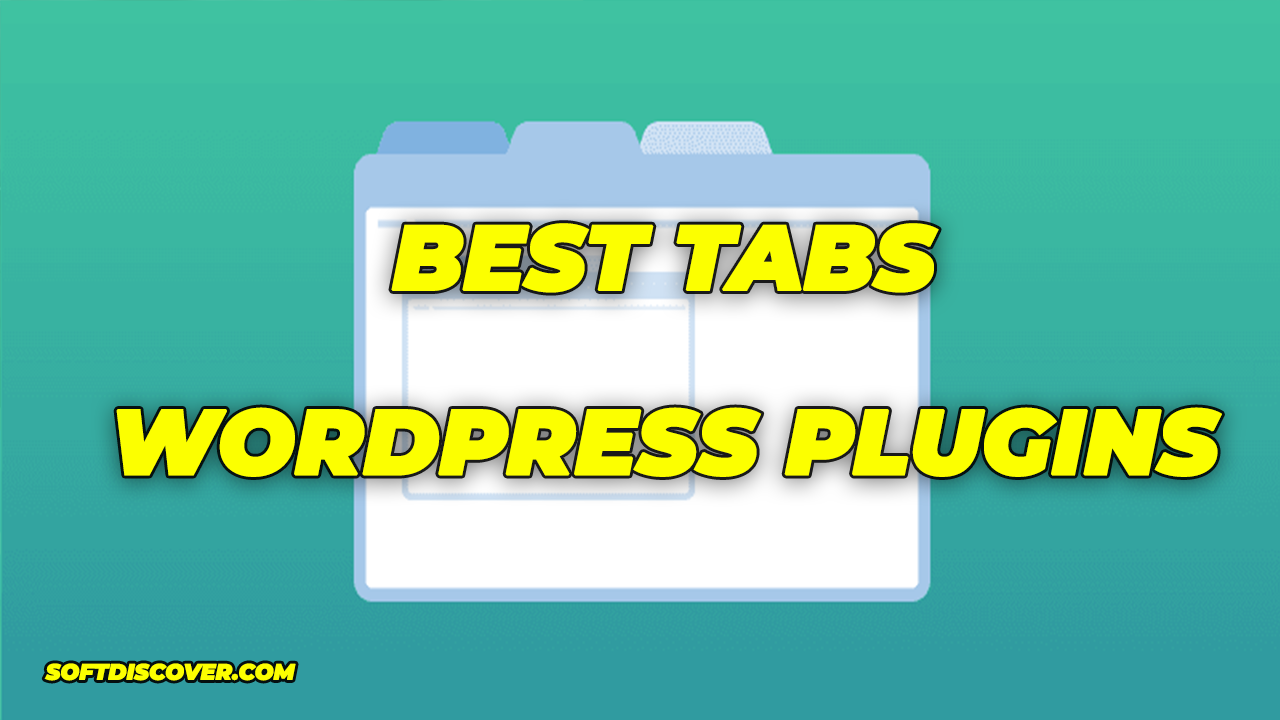 Handpicked a collection of Best WordPress Tabs Plugins. Tabbed sections on a website may also be very effortless. They enable you to interrupt up various know-how and put it into one small space. Readers are much less overwhelmed that means and therefore more likely to hang around and assess out what you need to offer. The easiest option to...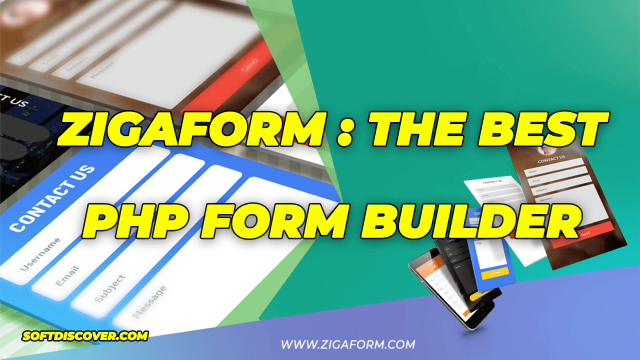 If you're looking for a software to create and display forms in your website. Zigaform is an all-in-one form builder software that helps you build forms with absolutely no coding knowledge or prior design experience whatsoever. Not just typical contact forms, it helps build all kinds of form and display them wherever you want. The software can be purchased on...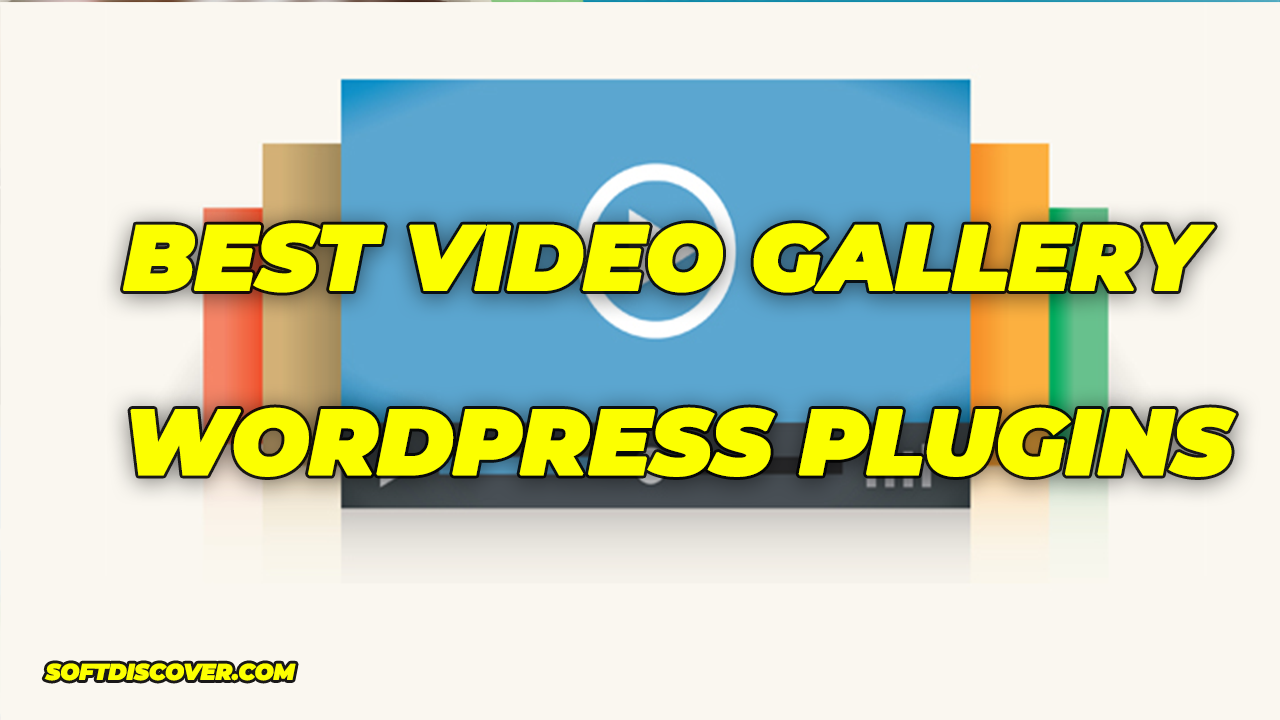 When you want to watch a video, then you always choose to watch videos on YouTube and go for other popular streaming websites. Although such videos provide amazing watching experience and if you want to make own website that simply allows spectators to watch videos also. At that time you can prefer WordPress, even this is not only that,...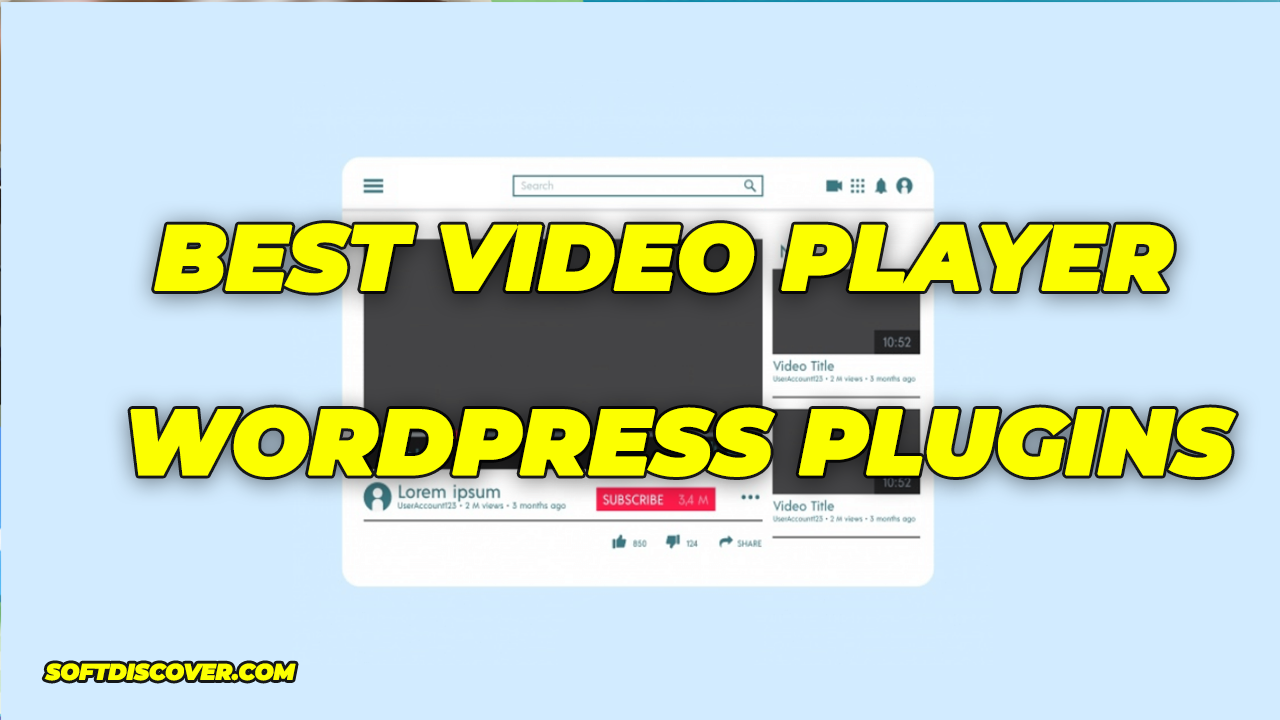 The importance of video content is growing with time. The users prefer to watch a video to learn something new than reading it. If you look at all big sites, the gurus, the pro marketers, everyone is talking about creating engaging video content. And it is important to keep evolving with time if you wish to survive for long. Now, when it...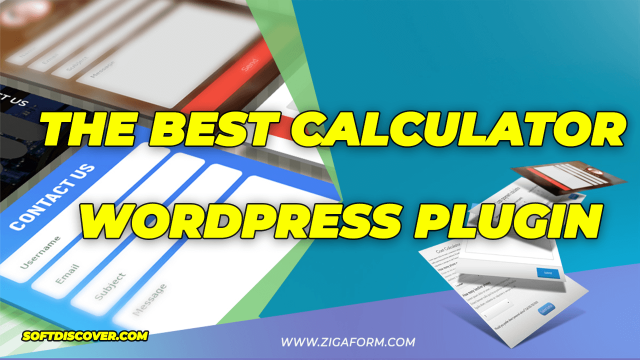 If you're looking for a plugin to create and display estimation forms in WordPress, you're sure to run into a number of quality plugins, among them the Zigaform Calculator & Cost Estimation Form Builder. Zigaform is an all-in-one cost estimation form builder plugin that helps you build forms with absolutely no coding knowledge or prior design experience whatsoever. Not...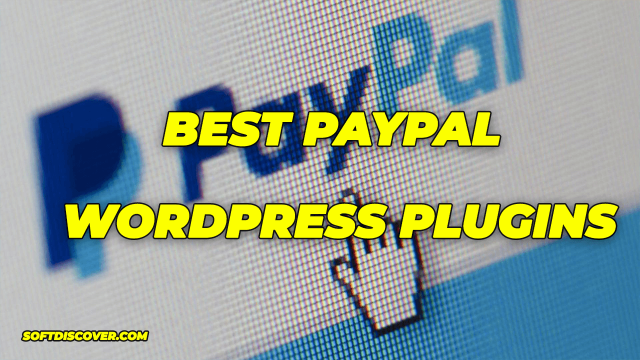 Are you looking for a way to accept payments on your website? Look no further! In this post, we're discussing the best WordPress PayPal plugins to start making money online today. Whether you want to sell digital products or accept donations, PayPal is a great solution. After all, PayPal is a well-known, popular, and trusted brand. In fact, according to...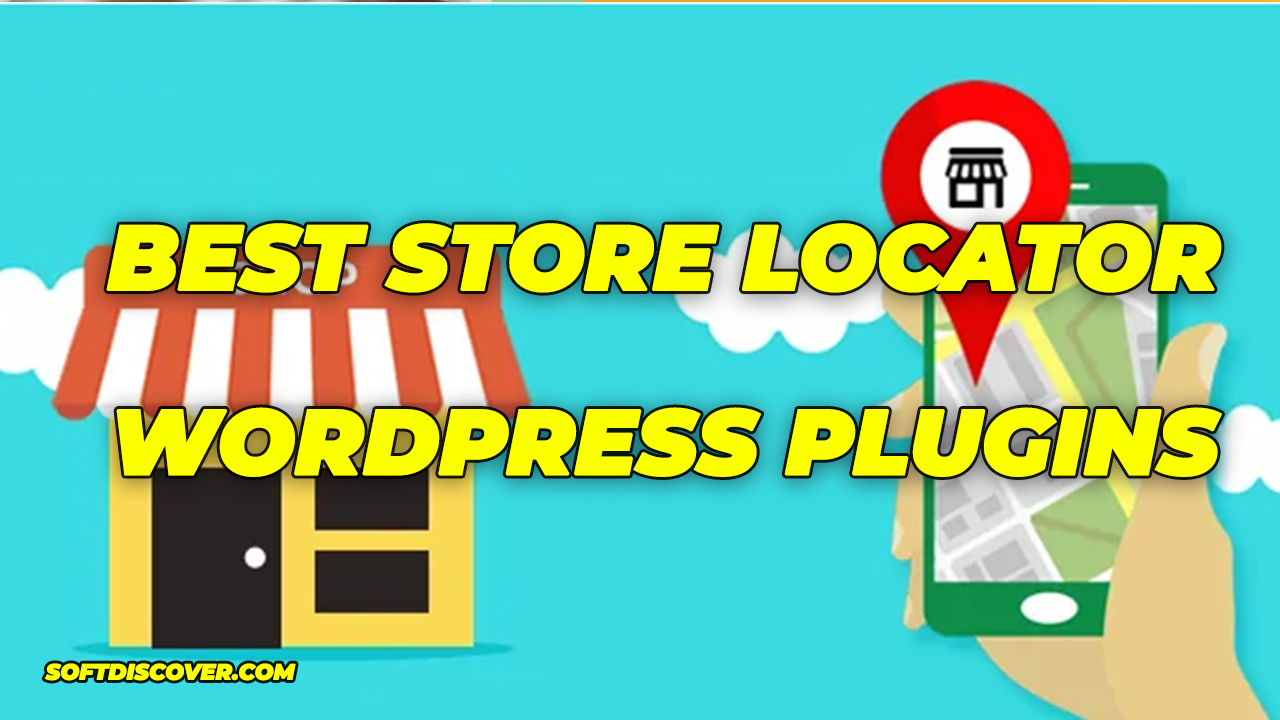 Creating an online presence for your brick-and-mortar business is crucial if you want to survive in this digital day and age. But problems arise when you try to convey to your visitors where you store (or stores) are located. In this regard, if you are using a WordPress website, then installing a store locator plugin can be of excellent...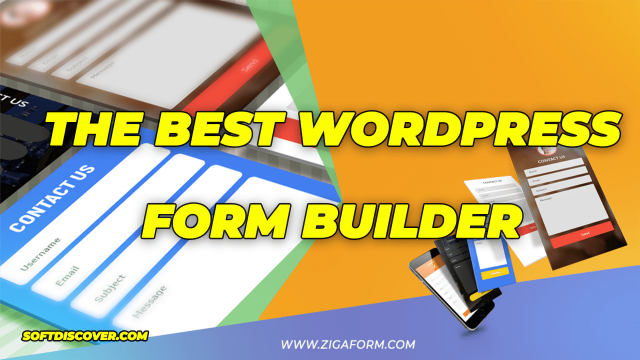 With the number of plugins available when it comes to WordPress form builders, you might be wondering if there is room for yet another competitor. Having tried and used many of the popular plugins on a variety of different projects, I can say without hesitation that each one has its individual strengths and weaknesses. Contact Form 7, Ninja Forms and Gravity Forms are all popular choices. But the newest player to the market is Zigaform. If you're currently searching for a WordPress form builder plugin, Zigaform might be the solution you're looking for. It's designed to be easy to use yet at the same time, offers important functionality like email notification and zapier integration as well as other more advanced features.